Australia is a large country with many attractions. Australia along with New Zealand are countries that are isolated from the rest of the world therefore they have a unique biodiversity that is different from the rest of the world. Due to this there are many new and different things that can be enjoyed in Australia making it a popular tourist destination. It may take a long time to see all these attractions and due to the vastness of Australia it means more time driving and spending on the road. Here's a list of popular attractions in Australia that would make things easy and you could complete these first before moving on to other places.
The Great Barrier Reef
The Great Barrier Reef is one of the most popular tourist destinations in Australia. Being the largest of its kind it stretches over 2300 kilometres. It's so large it can be seen from outer space. It is named as one of the seven natural wonders of the world. It is also home to millions of different species and is a thriving ground for all of them. It is very popular with tourists and is not just a day trip. This includes many species on the world's endangered list. In recent years coral bleaching has posed a serious threat to the Barrier Reef. Global warming and human factors are the main reason for this. This has caused a lot of damage and will continue affecting the coral reefs. There have been many steps taken to curb this problem.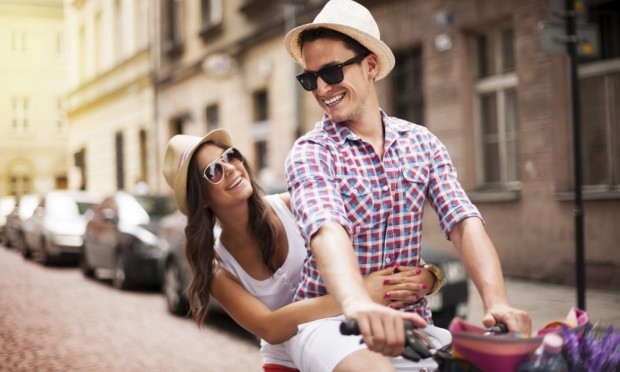 Blue Mountains
The Blue Mountains are a popular range of mountains. They are located in New South Wales. It is a popular destination for hikers, mountain bikers and rock climbers. The Blue Mountain range hosts many popular attractions in itself. Anyone could book a Blue Mountain tour from Sydney as it is 50KM from Sydney. Similar to the Great Barrier Reef the Blue Mountains are also a world heritage site. It also has a history with many aboriginals' caves at the location and many rare animals such as the Koala bear, long nosed potoroo and Blue Mountain skink to name a few.
The Great Ocean Road
The Great Ocean Road is not a location but a journey. It was built by soldiers and dedicated to soldiers who died during WW1. It was meant to connect isolated settlements and become an important transport link between them. It is the world's longest war memorial and is 243 Kilometres long. The road has many scenic views along its route and it is very popular with tourists who wish to enjoy the scenic ride.This world houses many things for us to enjoy. There are so many countries with different cultures, food, geography, animals and lives they live. It is the difference that makes everything interesting to make us visit countries. There are many beautiful countries in the world. They are all unique in their beauty and millions of tourists flock to these countries to enjoy their views and pleasure. Not all of these places are equal in beauty. Even though their beauty is not equal they are unique with every country offering something new to the visitor. Here are some popular countries to visit.